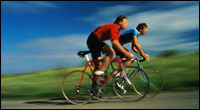 GLISA has 2 formal Continental Associations, Asia Pacific & North America, one in the process of becoming incorporated, Central & South America, and two partners, with a network of members we are partnering with in Europe and Africa. GLISA will work with these partners to deliver Continental OutGames on the years between World OutGames events.
Continental OutGames are a smaller version of World OutGames offering 8-10 sports disciplines, a cultural component and a human rights conference.
---
Asia Pacific
Previous Pacific Outgames

2011 Wellington, New Zealand
2013 Darwin, Australia
---
Europe
Europe has a strong history of LGBT sport events and will continue that tradition by hosting the worldOutGames in Antwerp in 2013. GLISA Europe currently has many members and that is expected to increase significantly as the excitement about the worldOutGames continues to build.
Contact Information: Europe committee – euro@glisa.org
---
Central & South America
Contact Information: Central & South America committee – csa@glisa.org
---
North America
The next North American Outgames will take place in St. Louis 2016. Moare at www.teamsaintlouis.org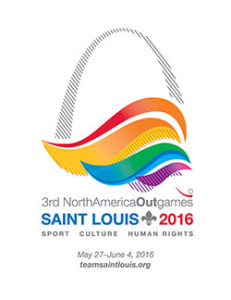 Previous North American Outgames
2007  Calgary, Alberta, Canada
2011  Vancouver, British Columbia, Canada
Website: http://www.glisanorthamerica.org
Contact Information: President GLISA North America – na@glisa.org